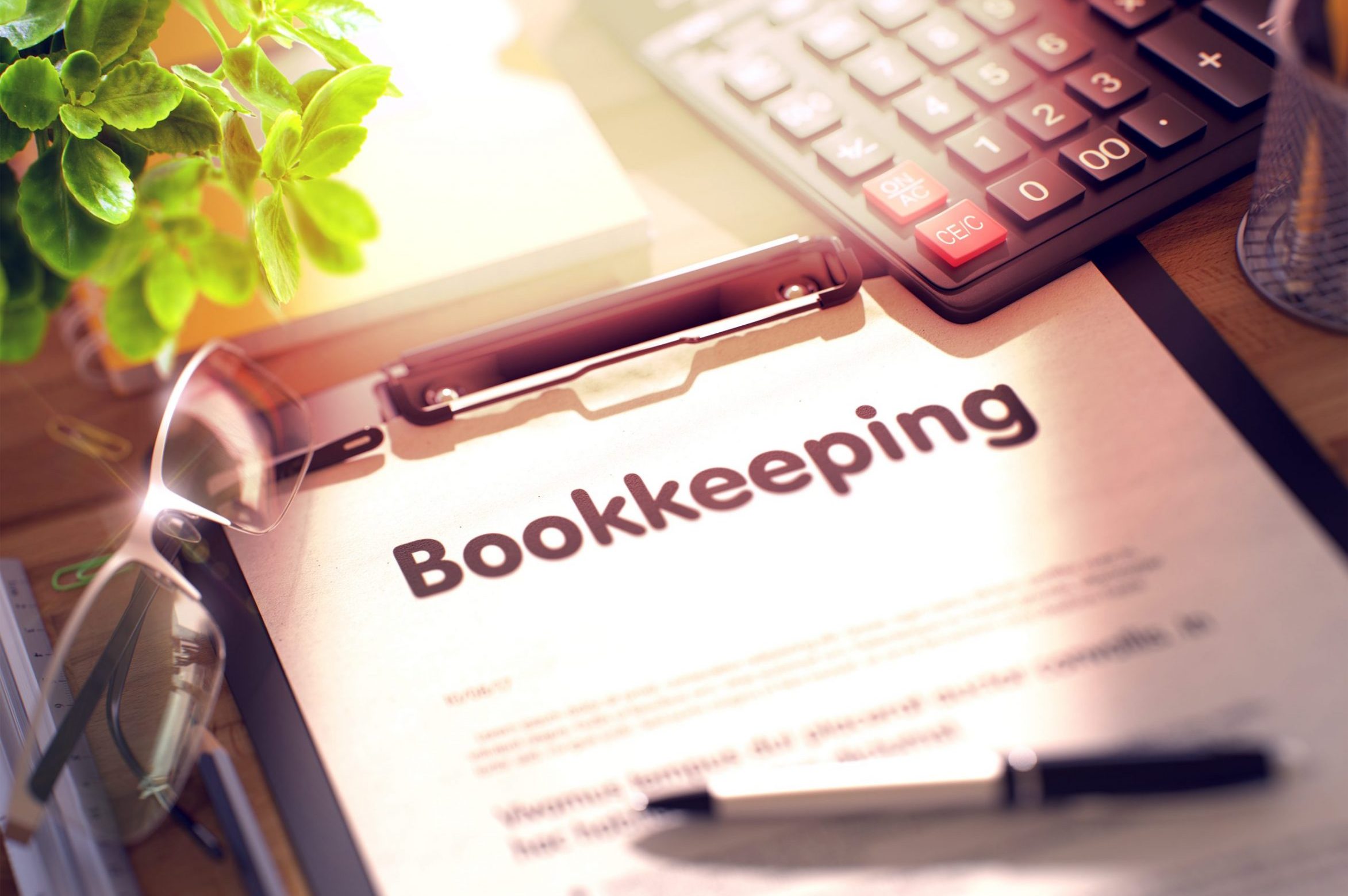 Bookkeeping Services
We provide bookkeeping services in Melbourne.
Let us manage your day to day accounts. We'll allocate and process your transactions, keep you up to date and on-track.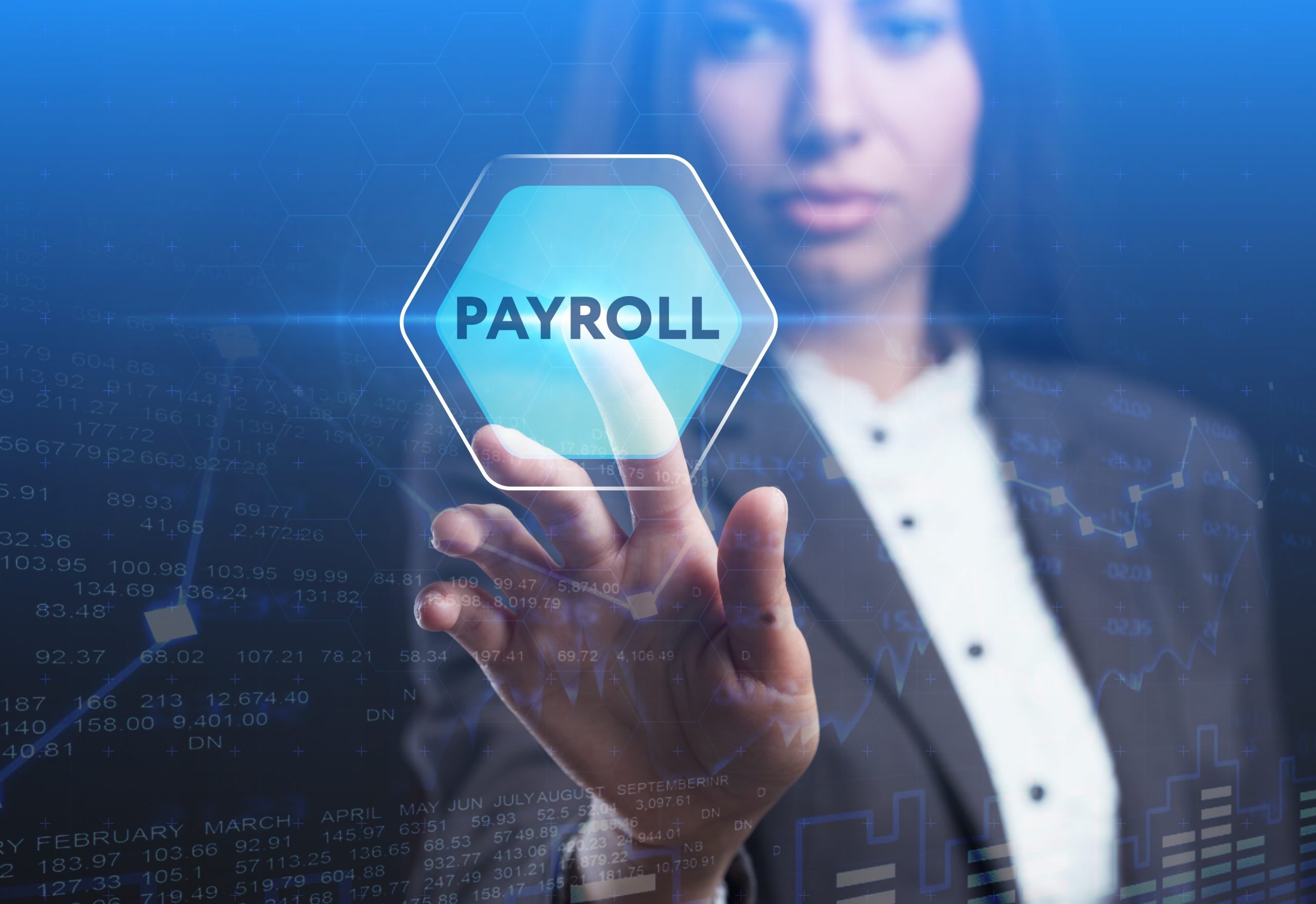 Payroll & STP
We can process your payroll and look after your superannuation obligations, ensuring your staff are paid correctly.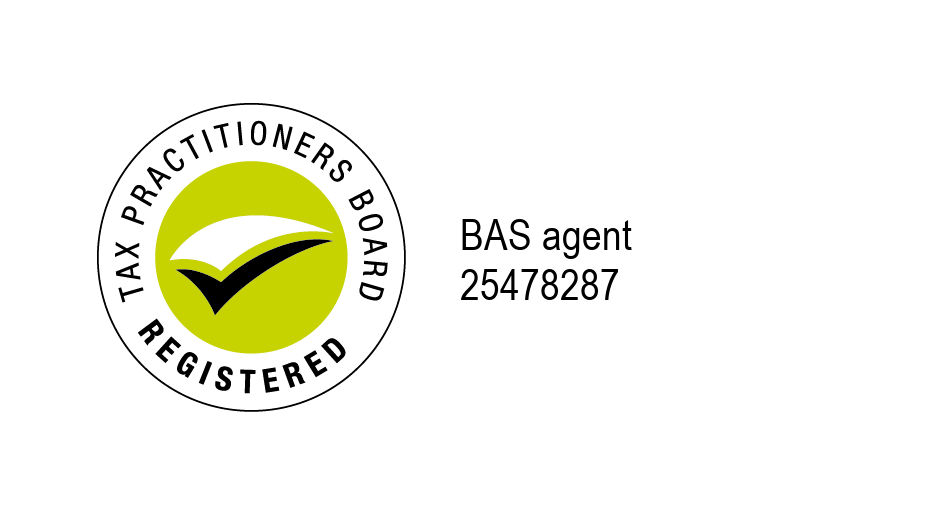 BAS Services
We provide BAS services in Melbourne. 
We can review and lodge your IAS and BAS returns to ensure you remain up to date with your tax obligations.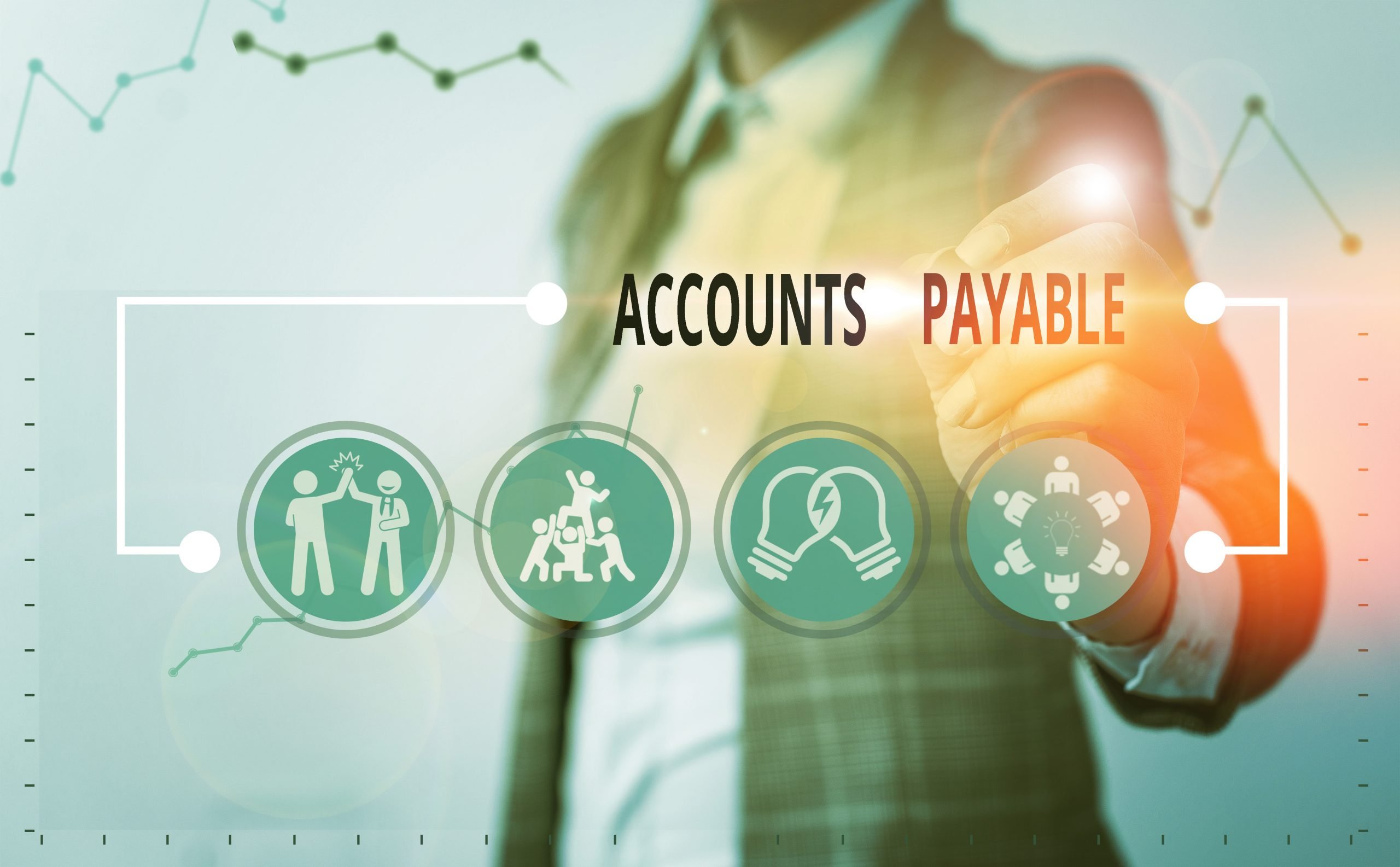 Accounts Payable
Pay your suppliers when you need to.  We make sure that the terms of payment on your suppliers are set correctly so that pay runs only pay those accounts that are due.  This allows cashflow control.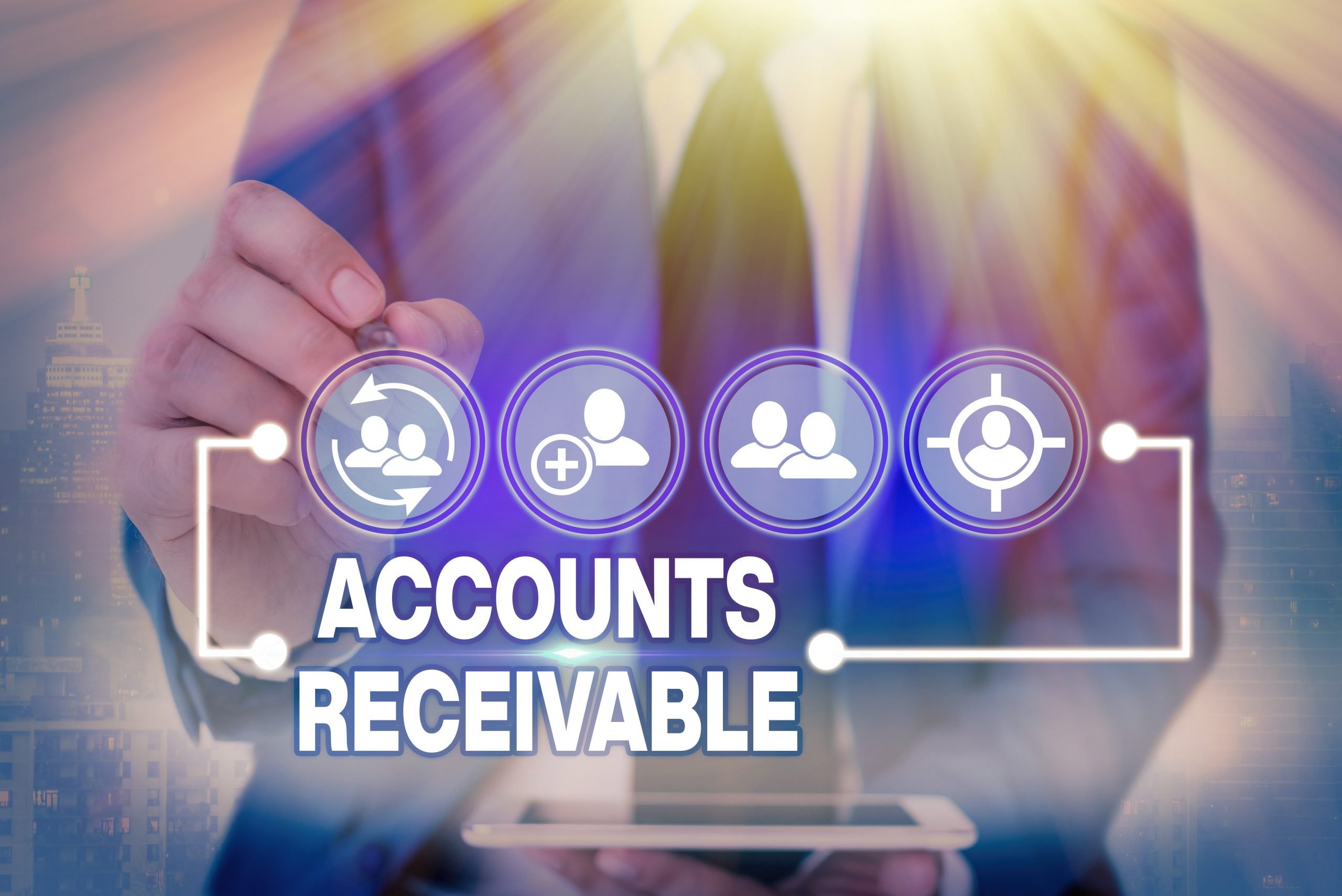 Accounts Receivable
Knowing your debtors is most important. It controls your cashflow. Let us manage your debtors so that your business runs smoothly, and cash is always available to pay payroll and suppliers and expenses.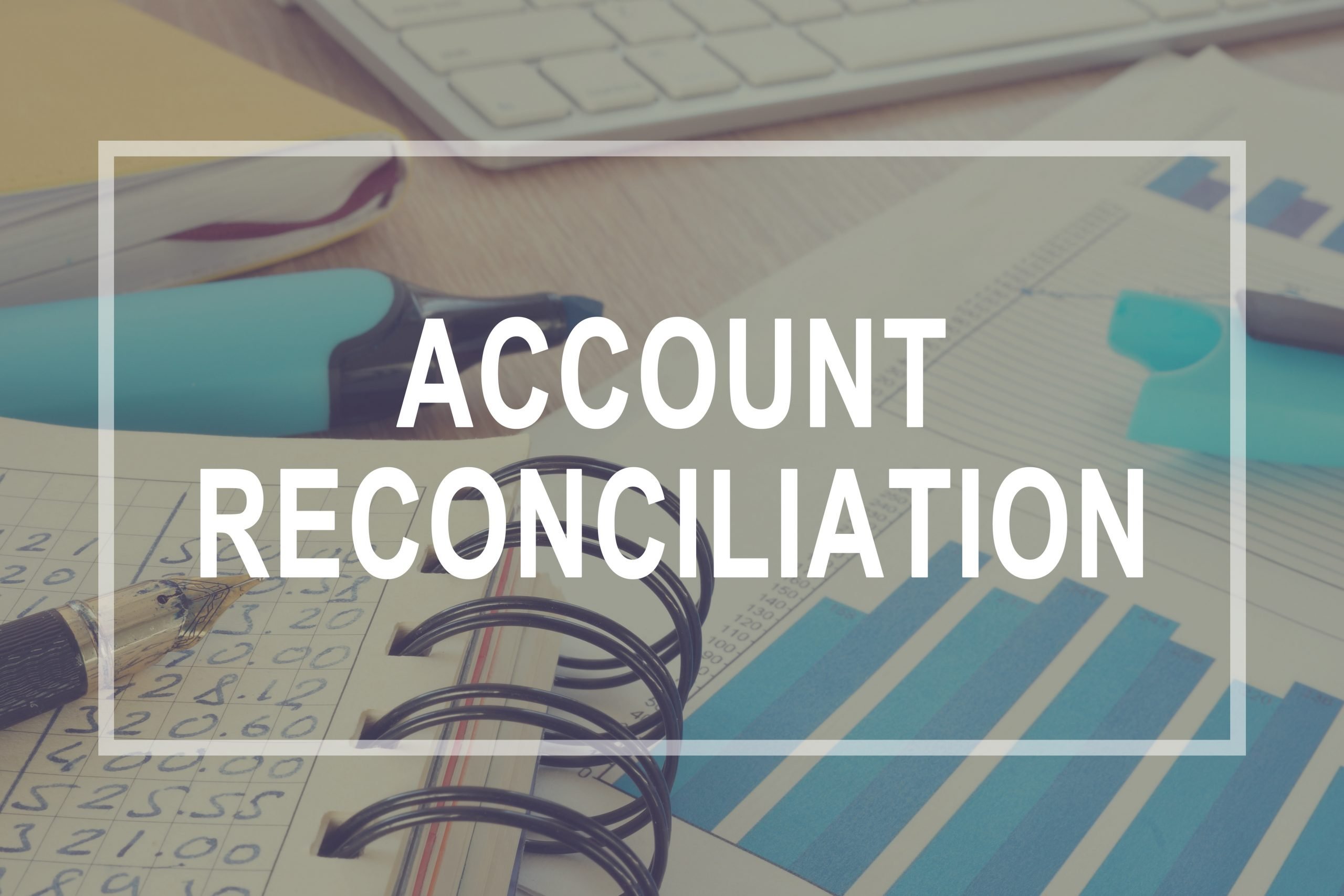 Bank Reconciliations
We review and allocate your bank feeds to ensure that all transactions coming through your bank account are accounted for in the accounts.  In addition, we do an additional bank reconcilation when your bank statements arrives.