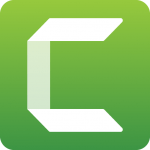 Camtasia
Camtasia is a screen recorder and video editor.
Ideal for video presentations and webcast recordings as well as professional training videos and tutorials.
For marketing and sales, video presentations can enhance your engagement with stakeholders and potential customers and boost your chances of landing the sale.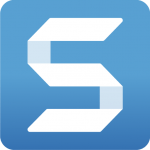 Snagit
Snagit enables screen capture to share compliant images in the visual world.
Deliver your brand with compelling graphics and screenshots for your documentation, training materials and presentations.
Contact Us Today
Contact us today to get a quotation on licences for your business.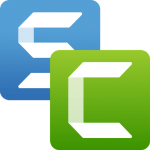 Bundle
Camtasia and Snagit together dramatically improve communication, productivity and collaboration across the organisation.
ROI calculator on how visuals can save you in communication efforts: