We have strategically partnered with solution providers that can help you succeed in your business.
Whether it is accounting software, HR services, payroll, or other business tools, we have a solution to suit your needs.
Tools to manage your business
Here are the tools that can help manage your business.
We have partnered with select providers to ensure high quality value for your business needs.
Whether you require expense management, HR, timesheet solutions or simply tools to be more effective in your business, we have a solution for you.
Let's have a chat about how we can help you streamline your business with core and integrated or stand-alone solutions.
With MYOB's latest cloud accounting software, we have solutions that are scalable to suit your needs.
Sales Invoicing (all editions)
Expenses and Purchases (all editions)
Payroll / STP / Superannuation (Plus edition and higher)
Inventory (Plus edition and higher)
Multi-currency (Premier edition)
Access anywhere, any time on any device using a browser.

We are MYOB Certified and can set up the system for you and support you as you grow your business.
Need Training?  We provide customised training either on-site or one-line.
XERO is a cloud accounting solution used by many businesses in many countries.
If you have operations overseas, XERO will handle your local home currency and requirements, as well as multi-currency for international trading.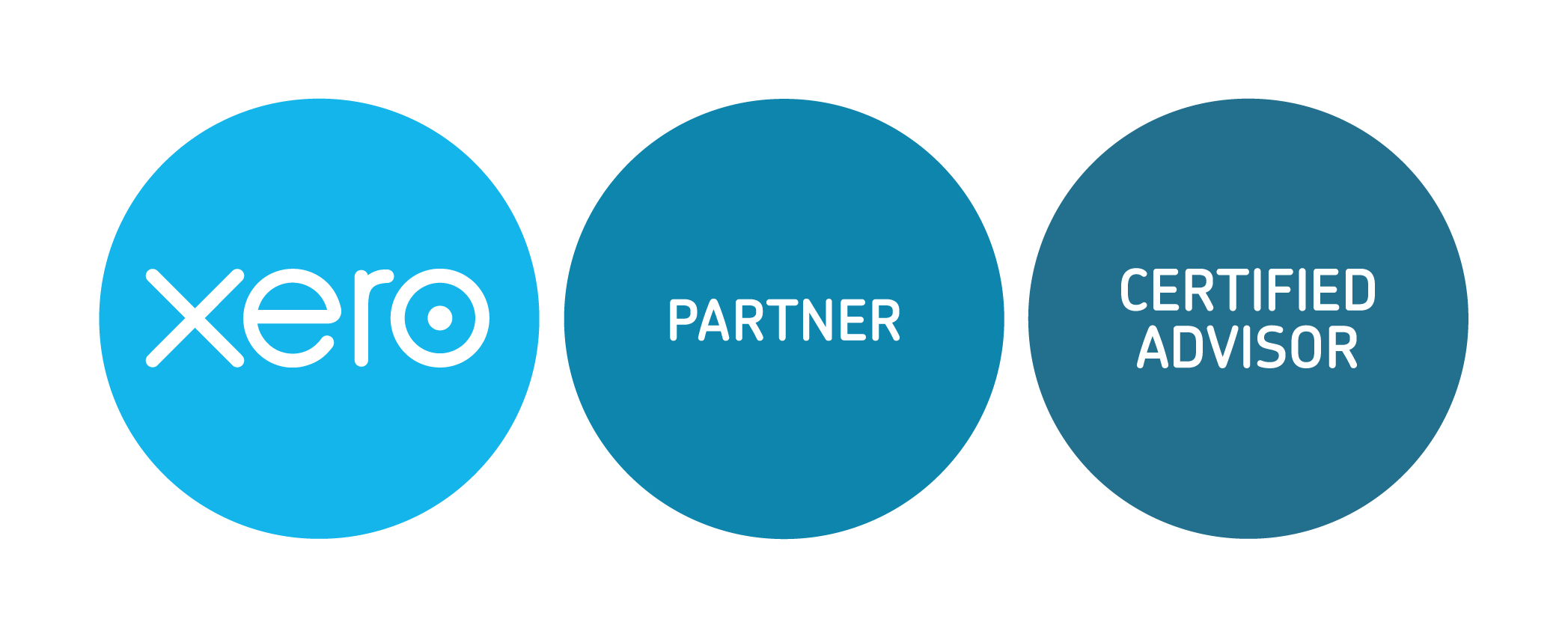 We are XERO partners and payroll certified.
Expense Management with DiviPay
DiviPay is an Australian made virtual corporate cards and expense management system all in one place.
Integration to MYOB or XERO is simple.  Simply set-up a virtual payment card for your employees on  their Apple Pay or Google Pay mobile devices.
Expenses are managed via budgets.  Receipts care scanned and posted into your accounting software through account-mapped integration.
Screen and Video Editing with TechSmith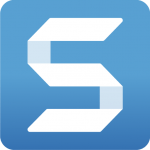 TechSmith Snagit and TechSmith Camtasia are the world's most popular screen editing and video editing applications respectively.
Perfect for presentations, training documentation and manuals, Snagit is a "must have" to standardise your branding, streamline your business processes and save time.
Camtasia is the tool to use for marketing using videos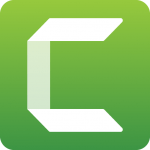 HR Central provides HR advice, templates and award interpretation.
We provide HR Intermediary services for clients who do not require a full HR service but may need some HR advice from time to time.  As an intermediary, we can manage any of your enquiries.
For more specific HR services we can arrange a full HR service which we can manage for you.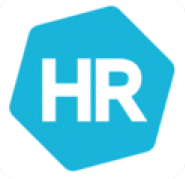 Workforce Management with Tanda
Tanda is an online platform that helps businesses manage rostering, timesheets, payroll, and employee onboarding.
Tanda integrates to your MYOB or XERO software.