Bookkeeping and BAS Services
Welcome to Lakesview Accounting Solutions.
We are a Certified Bookkeeping and BAS agency based in Point Cook Victoria.
As we use cloud solutions, we not only serve bookkeeping clients in Point Cook, Werribee, Altona, Sunshine, Williamstown and other local suburbs, but also the wider Melbourne area.
Below are our main services.
As business consultants we assist our clients to optimise their business processes using the latest technology and add-on solutions.
We perform a business analysis looking at a business's manual processes as well as its systems.
We partner with providers of the latest technology products.
Our partners include:
MYOB
XERO
TechSmith
HR Central
Tanda
Our partner products are not only focused on your accounting system requirements but also business tools to improve your work processes.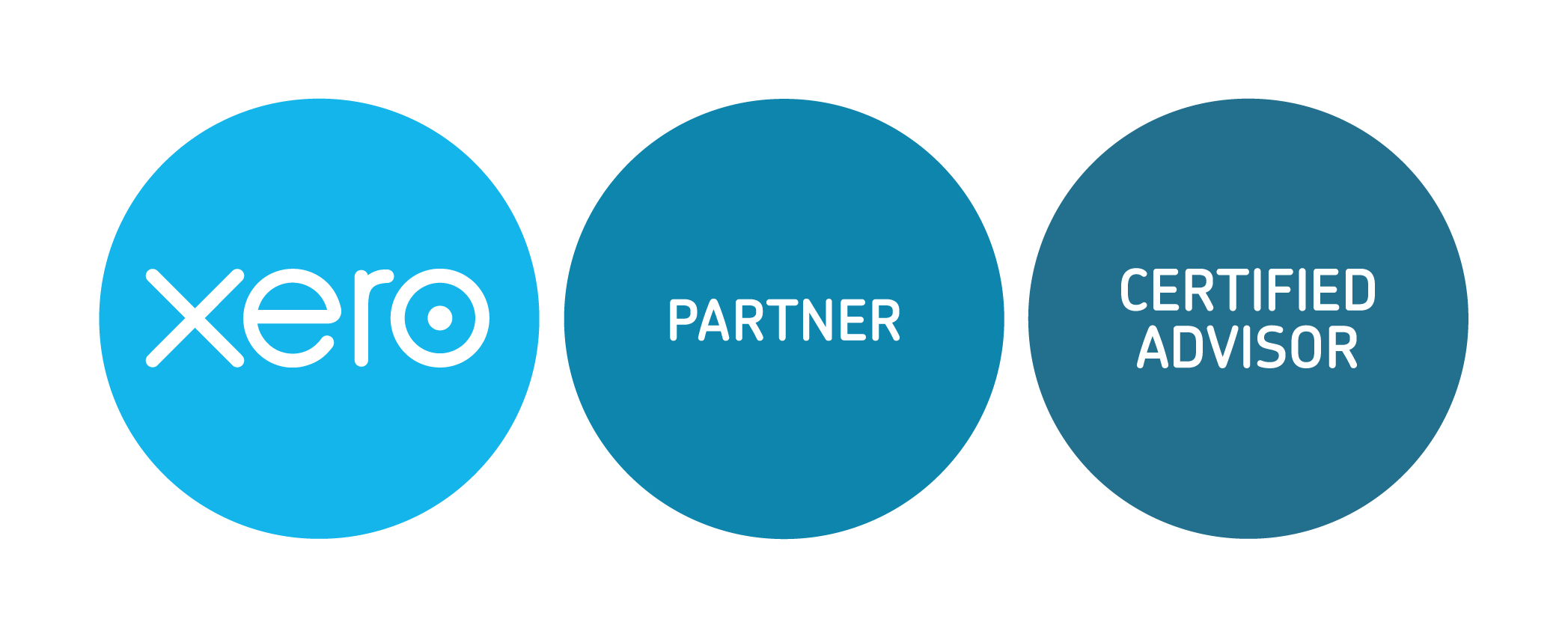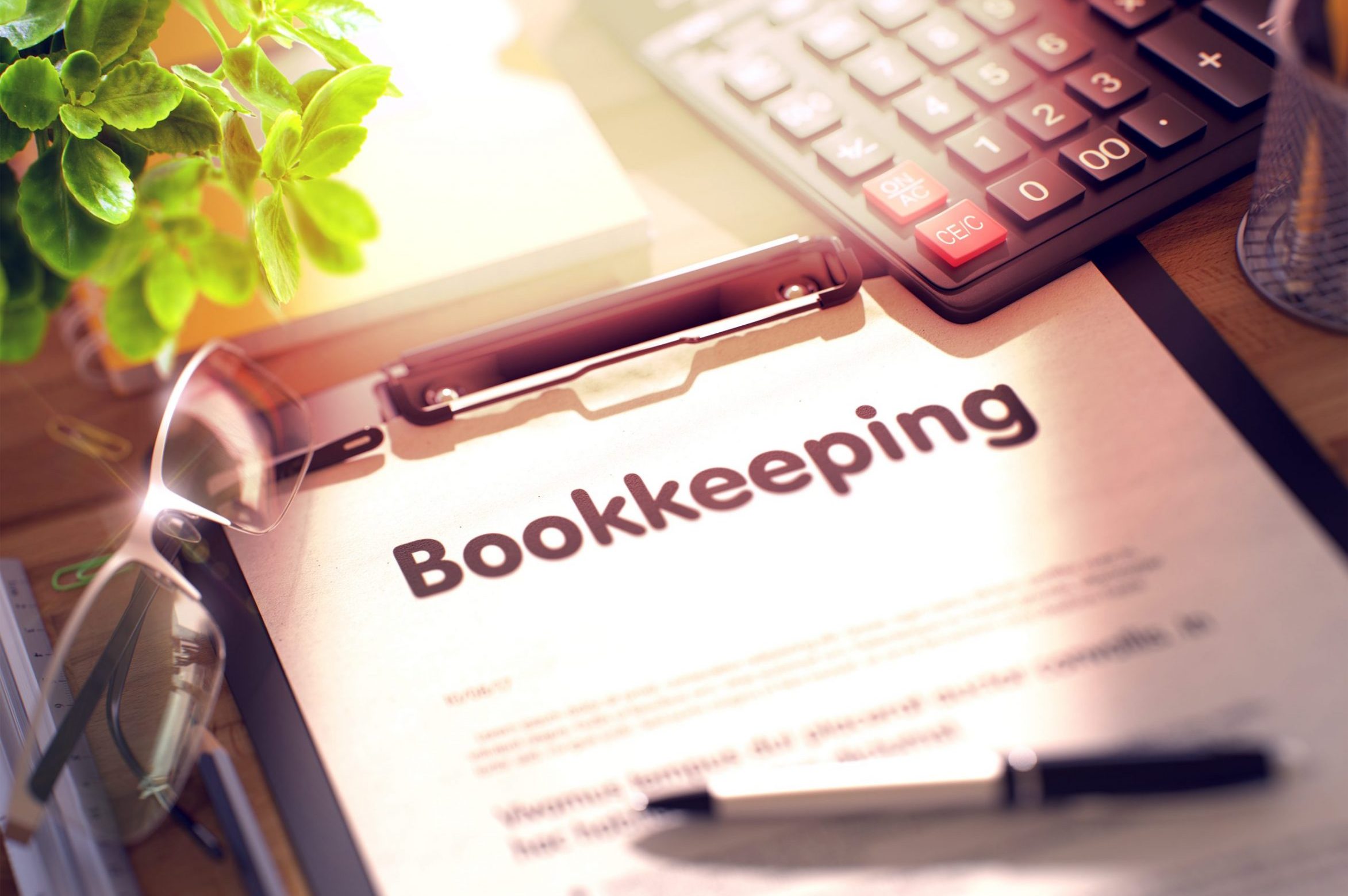 Bookkeeping Services
For all of your bookkeeping, payroll and BAS requirements.
We provide bookkeeping services all over Melbourne and regional areas with the latest accounting solutions.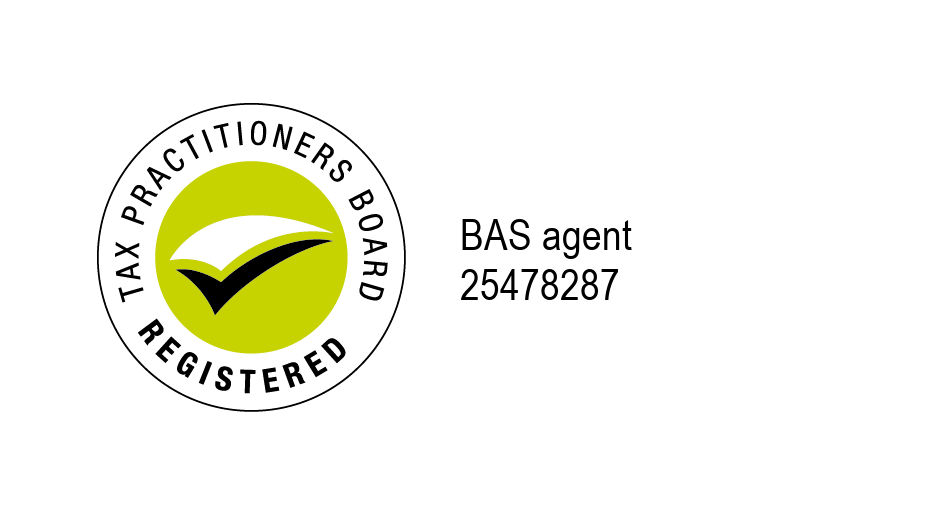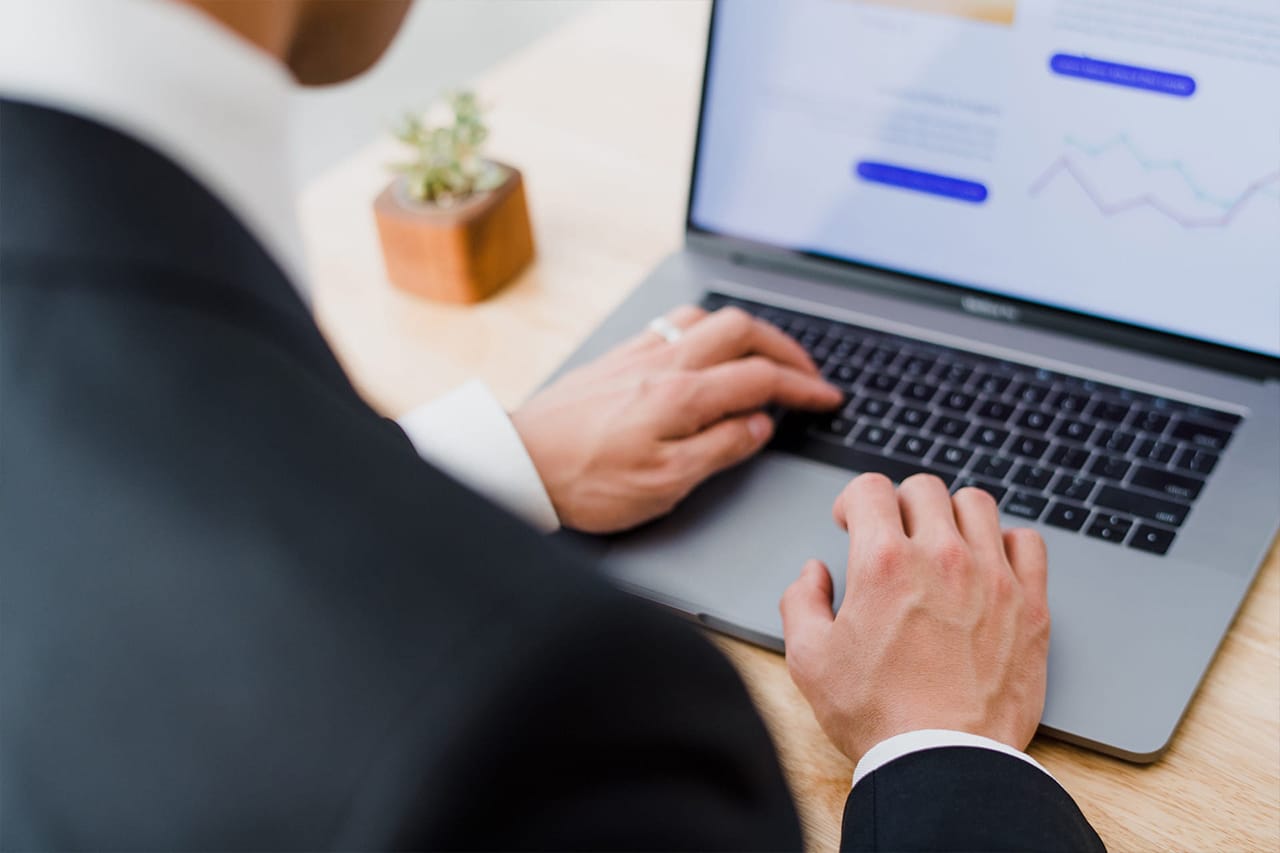 Advisory Services
There is always a question about how to do things to make your business flow smoother.
Perhaps we can help.  Click the more button below for a detailed list of our consulting services.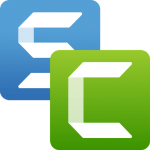 Screen Capture Tools
If you need to standardise your brand, build libraries of digital corporate assets, talk to us about TechSmith Snagit for screen image capture or TechSmith Camtasia for video presentations.
We are building an online store for our products.
Meanwhile, if you need more information, please click the button below.