Director
Principal Consultant
Harry comes from a long career in private industry as an accountant in various industries as well as a number of years working in the IT sector focusing on accounting applications and tier 1 ERP systems.
He has a Diploma in Accounting, is a Member of the Institute of Certified Bookkeepers and is also a Registered BAS agent..
In his spare time, Harry likes to keep up to date with technology and upskilling  himself with new products and educational videos.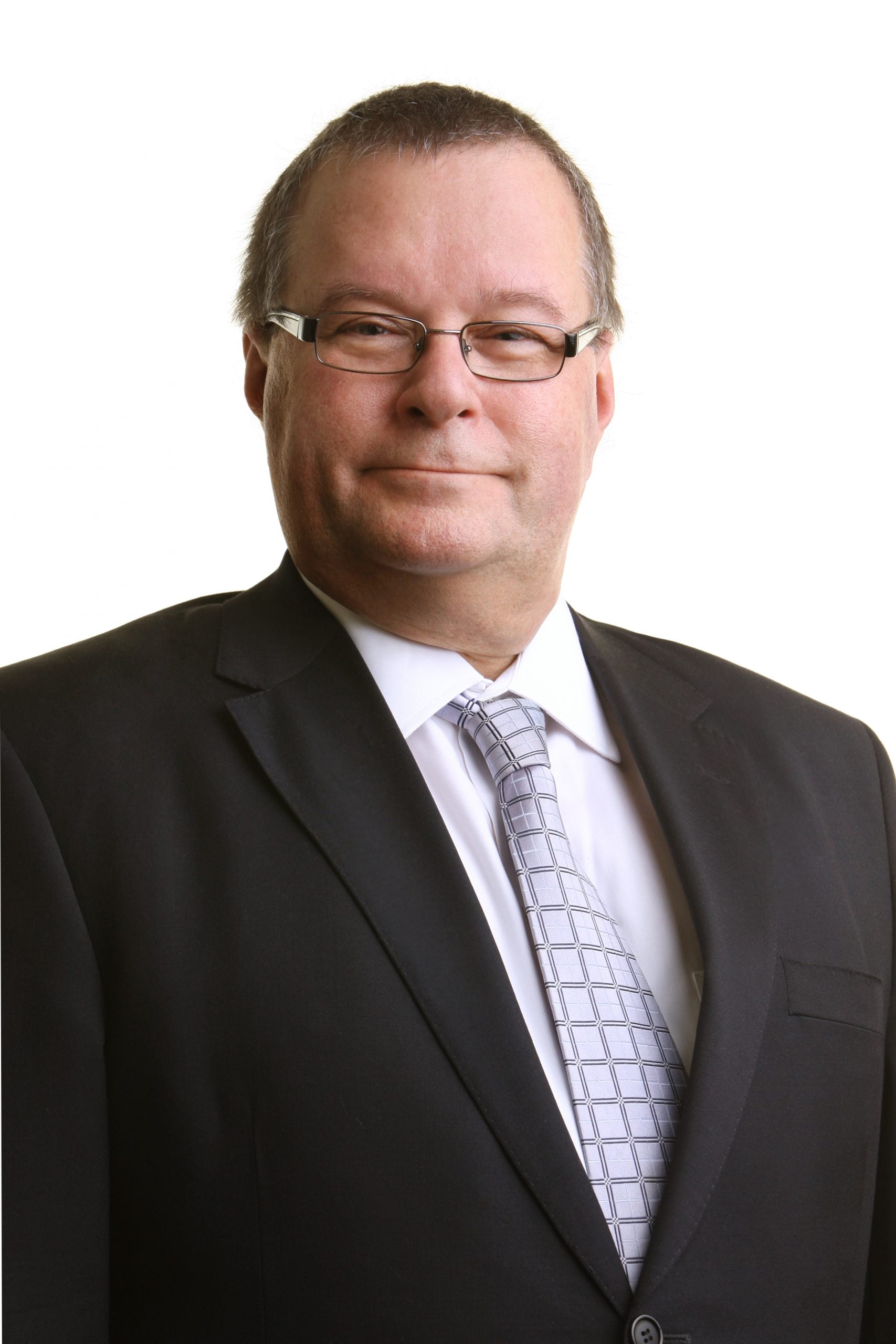 Bookkeeper
Administration Manager
Lucena has a Commerce Degree and comes from an extensive career in the financial services sector, specifically superannuation funds management, unit trusts and insurance.
Lucena has vast experience in customer service, having won many awards in private industry.  She effectively communicates with our clients with the utmost professionalism.
In her spare time, Lucena likes to keep up to date with healthy living with essential oils and other infused natural products.